Glass Uses
Glass Ceilings
Interior
Durable
Low Maintenance
Overview
Clean and consistent. Besides the fact that it looks beautiful, glass ceiling cladding also adds acoustical benefits to a space. For a truly remarkable design that will make you want to look up, glass ceilings have got you covered!
View Related Projects
Glass in Action
With every material comes a range of beautifully innovative applications. Discover how this glass is used to inspire your next project.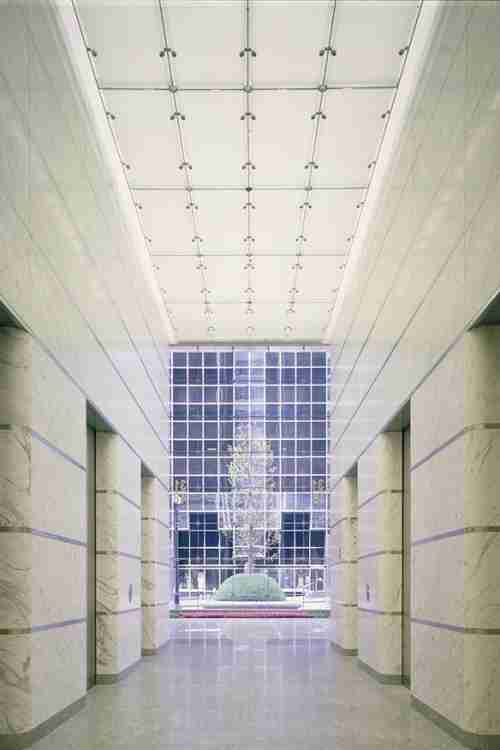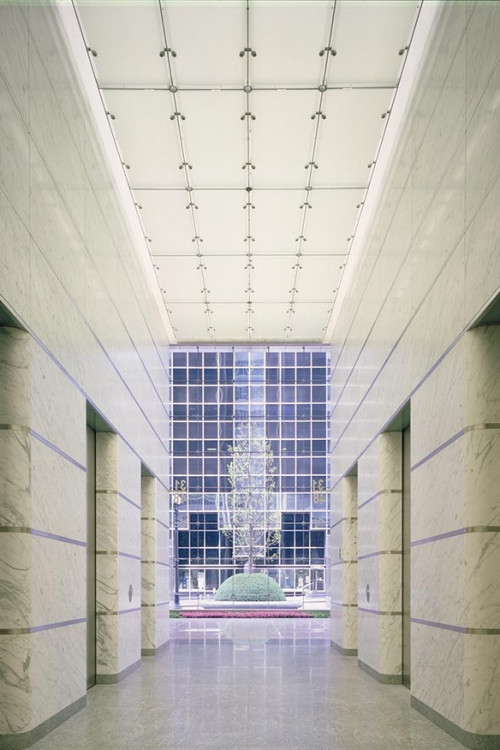 More Brilliant Possibilities
Have a vision? — Not sure how to achieve it?
Let us help you bring that vision to life.