Glass Uses
Glass Elevator
- Cabs
Interior
Low Maintenance
Easy to Clean
Overview
Elevator cabs demand a delicate balance of weight, durability, and aesthetics. Goldray offers a range of elegant solutions to achieve the look you're after, with the functional benefits of glass: durability, easy to clean, and long-lasting. Choose from custom digital printing, vibrant solid colors, and many more options that will elevate your elevator cabs.
View Related Projects
Glass in Action
With every material comes a range of beautifully innovative applications. Discover how this glass is used to inspire your next project.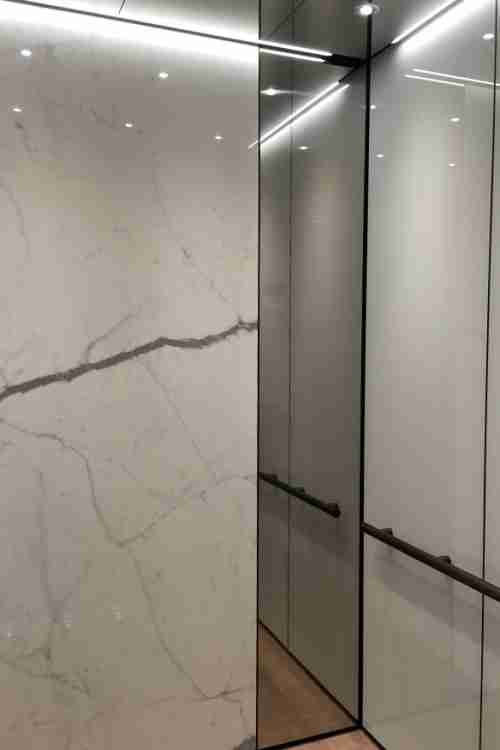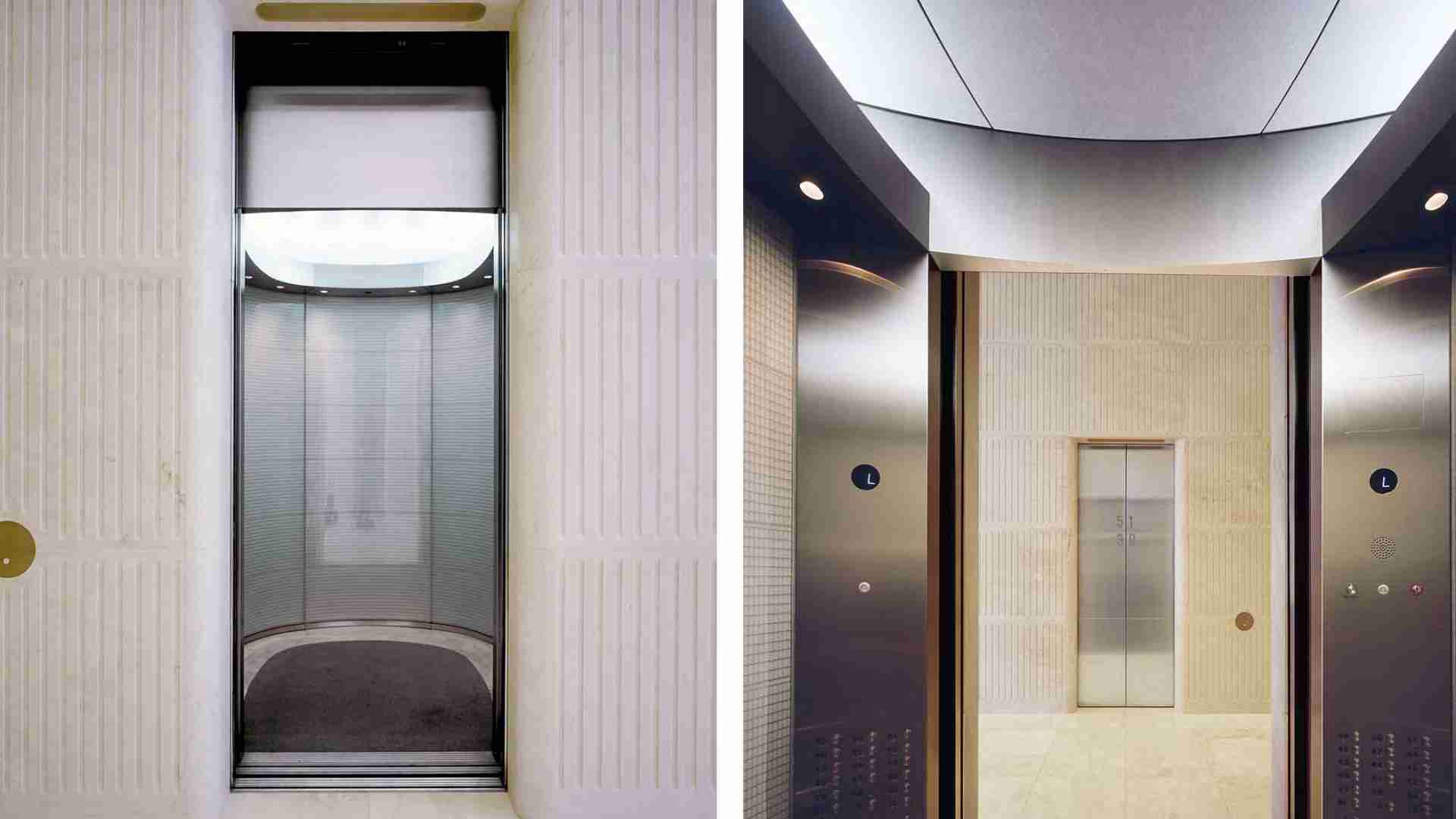 More Brilliant Possibilities
Have a vision? — Not sure how to achieve it?
Let us help you bring that vision to life.